Grass-fed, A2 Organic Whey Protein Powder (Patented)
Kick Artificial Pick Natural
DREXSPORT'S "Wild Whey" is a whey protein powder based on grass-fed, A2 organic, happy, and healthy Guernsey cows' milk. It is an all-natural, 100% veg blend of whey protein isolate and concentrate without artificial ingredients. Our cold-pressed whey protein reduces the denaturation of the proteins and makes them more easily digestible. Wild Whey is a delicious protein powder and an excellent source of protein for men, women, and athletes to fulfil daily protein needs and achieve fitness goals.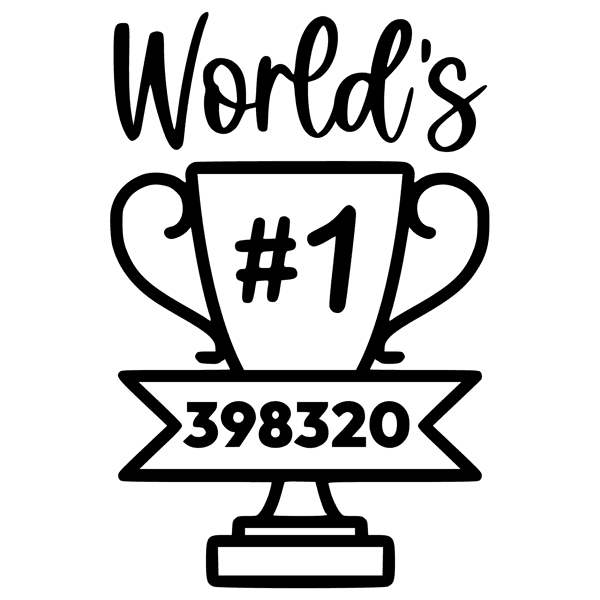 World's 1st and Patented Formula
After extensive research, we formulated a unique and organic whey protein powder. We accepted the challenge to create a distinct formulation with a delicious taste, supreme quality, and evidence-based results. We were granted a patent (398320) for our unique formula to preserve the proprietary formulation of the world's 1st all-natural, organic whey protein, preventing copying or manipulation. Wild Whey serves all health and fitness-conscious people the best possible whey protein for their health, happiness, and longevity.
Grass-fed and A2 Organic
Grass-fed, A2 organic Guernsey cows' milk whey protein powder does not include pesticides, antibiotics, hormones, heavy metals, or toxins. It's highly bioavailable and easily digestible whey protein with extra nutrients, OMEGA 3 and CLA. If you're looking for a whey protein powder that's nutritious, absorbable, and tastes great, go no further than grass-fed, A2 organic whey protein powder rather than conventional grain-fed whey protein powder derived from low-quality A1 milk from a hybrid cow.
Cold-pressed to Preserve Key Elements
The cold-pressed method is often regarded as the most effective option to create whey protein that preserves the key elements, including amino acids and proteins. The heating method used in producing whey protein powder is a minimum temperature maintained throughout the process to reduce the denaturation of the proteins. In addition, the wild whey powder is micro-filtered, resulting in a finer texture. As a result, we can assure you that our protein powder available on the market is a higher grade.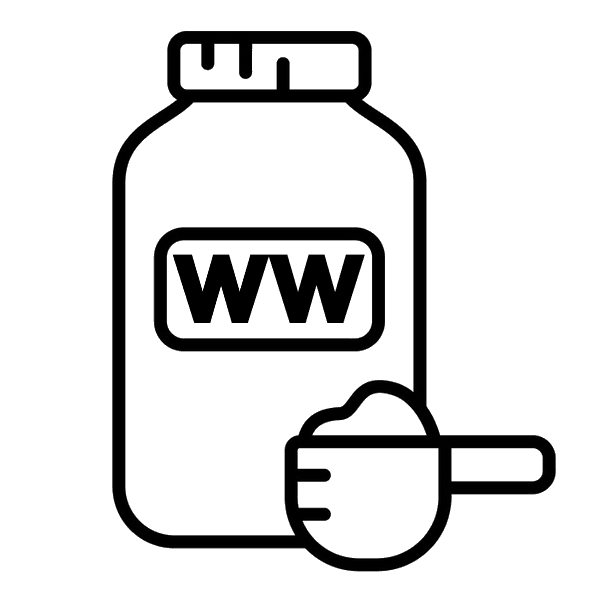 Wild Whey Nutrition and Digestion
Wild Whey, key nutrition per 31G scoop: 50% organic whey protein isolate (15g); 50% organic whey protein concentrate (15g); digestive enzymes; stevia leaf and natural cocoa; 25g highly bio-available protein per serving and low carb-fat lactose. Wild Whey protein powder contains digestive enzymes for easy digestion of proteins, fats, and carbs. An extra-added lactase digestive enzyme helps digest residual lactose. You can enjoy Wild Whey without worrying about bloating or other stomach discomforts.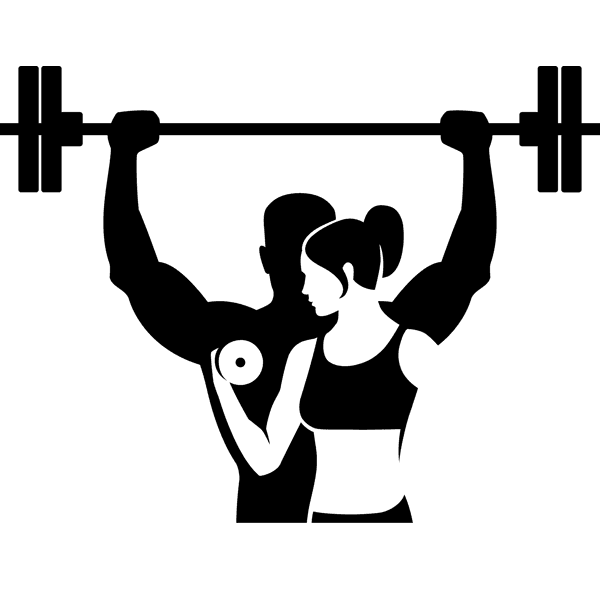 Wild Whey Benefits
Wild Whey is a family protein powder, meaning it's meant to meet the demands of almost everyone in your family: men, women, teenagers, bodybuilders, and athletes. Benefits that can be gained from Wild Whey include: 1) Building and maintaining lean muscles 2) Serving as an essential influencer for weight loss 3) High protein; Low carbs, lactose, and fats 3) Good for all aspects of the body, such as skin, hair, and bones 4) Boosting immunity, Increasing energy levels, optimizing metabolic rate, and much more.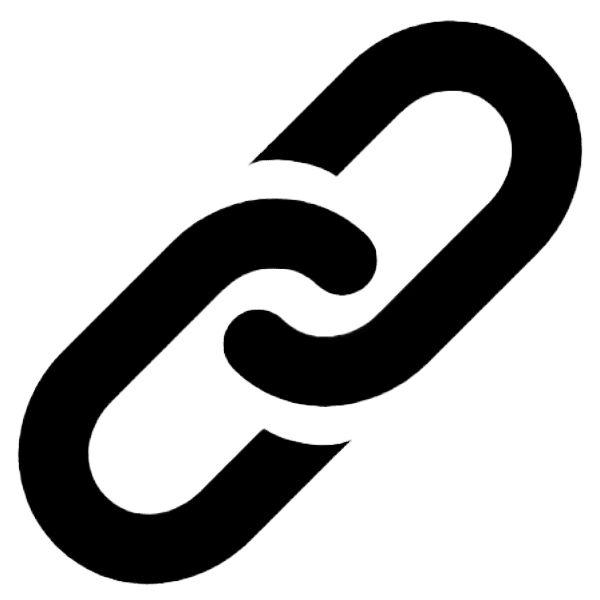 Blend for max advantage
The organic whey protein isolate includes extra protein, zero carbs, and no fats. Organic whey protein concentrate is minimally processed compared to isolate, which preserves healthy nutrients, highly bio-available amino acids, vitamins, Omega 3, and CLA. These nutrients benefit heart health, immunity, fat loss, and muscle gain. Additionally, the concentrate tastes much better than the isolate. Therefore, the health advantages of Whey protein are amplified when combining isolate and concentrate forms.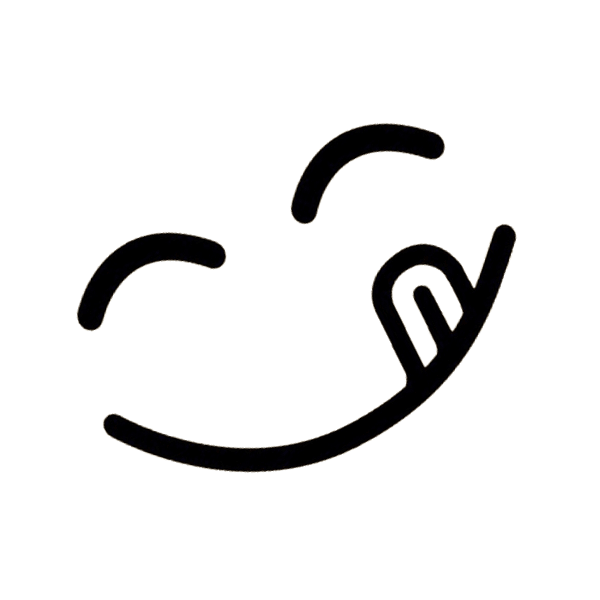 Delicious Chocolate Flavor
Almost everyone who has tried our Wild Whey agrees it has a fantastic flavor. The scent of chocolate is quite pleasing and delicious. However, the flavor is diminished if too much water is added, so it's important to carefully measure the proportions. Adding milk instead of water enhances the taste of the protein powder. Unlike most competitors, our whey protein powder has no weird aftertaste or medicinal smell. We don't add unnecessary ingredients like herbs or vitamins, negatively impacting taste and smell.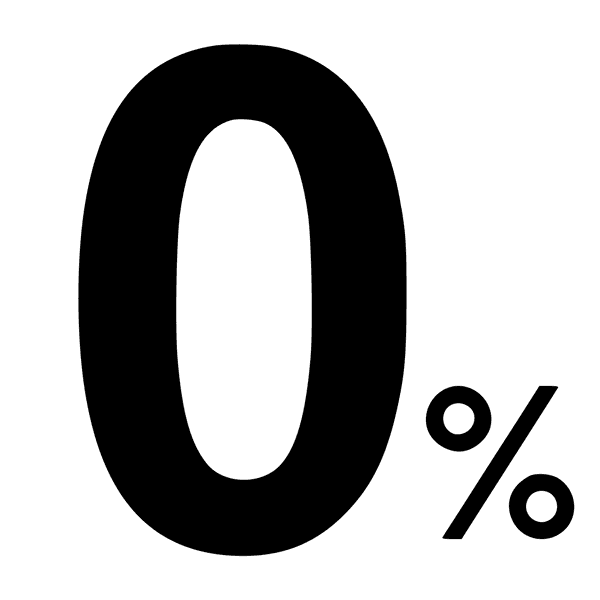 ZERO Low-End Ingredients
Grain-fed whey from A1 milk (may contain injected hormones, antibiotics, pesticides, toxins; uneasy to absorb); Plant protein powder (unpleasant taste, low bio-availability and digestibility, inferior protein and amino acids profile); Extra herbs & vitamins (negatively impact taste, smell, and mix-ability); Harmful artificial ingredients (sweeteners, flavors, colors, preservatives); Low-end ingredients (sugar, dextrose, corn, soy, wheat, gluten, GMO, maltodextrin, amino spiking) and Banned Substances or any harmful ingredients.
ZERO adverse effects
Unless you are allergic to milk or chocolate or have a medical condition, you should not face any side effects from Wild Whey. We are registered and certified by the FDA (USA), FSSAI (INDIA), GMP, HACCP, and renowned third-party labs. We produce only organic, completely natural whey protein, free from artificial ingredients and banned substances. We have been in business since 2012 with more than 95% happy and satisfied customers. Be assured that you will get positive results without any adverse effects.
Description
Your health is your most important property, and you should invest in something superior to build muscle, manage weight, and maintain good health. We care about what our customers put in their bodies and deliver an all-natural, clean, and 100% authentic whey protein – WILD WHEY (World's 1st Organic and Patented). BUY NOW at the best price and experience the difference.